Get maximum investor attention for your company's News Releases with Wall Street Reporter's NEWSMAKERS.
FACT: More investors seeing  your News Release = more new buyers for your stock = increasing shareholder value.
Wall Street Reporters Newsmakers is a powerful news distribution program which GUARANTEES that your News Release gets noticed by the "who's who" of the financial community including: analysts, fund managers, venture capitalists, investment bankers, family offices, as well as affluent investors and business press.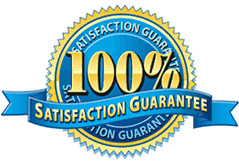 Price: $199 per News Release
Guarantee: 100% money back / satisfaction guarantee*.
You benefit from a suite of premium media placement, distribution, and syndication services for each of your News Releases, including:
Front Page Feature: Your News Release featured on front page of WallStreetReporter.com in Newsmakers section at top of page
E-Mail Distribution: Your News Release headline included in Wall Street Reporter's daily e-mail newsletter reaching targeted weekly readership of 100,000 analysts, fund managers, venture capitalists, investment bankers, family offices, as well as affluent investors and business press.
Social Media Amplification: Your News Release promoted on Wall Street Reporter's social media channels including: Twitter, Facebook, and more
To get started, please click the JOIN NOW button below, email or call us at: (212) 871-2057 ext. 3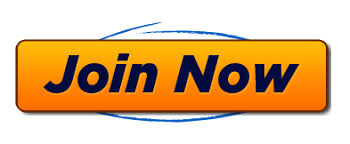 100% money-back guarantee. We are so confident in the value and results you will receive from this service we back it up with a full money back guarantee. If the results don't meet your expectation for any reason, after publishing your first News Release on Wall Street Reporter, just send us an email, and you will receive a prompt 100% refund. (This refund only applies to new clients, and limited to the time after publishing the first News Release.)