This interview has expired.
Click here to find stocks, with exciting stories, and management committed to maximizing shareholder value.
Special deals for our readers
Are you qualified for the Visa Black Card?
The World's Most Prestigious and Versatile Credit Card. Apply Now!

Be a more profitable investor:
What's Jim Cramer trading in his personal portfolio? Click here

Get an Equifax 3-in-1 Credit Report Now!

Why are you still paying too much with Schwab, and and E-trade?? Step up to the #1 discount broker: TradeKing.
Find out why TradeKing.com was ranked #1 Discount Broker by SmartMoney Magazine two years running! (August 2006 & 2007).
Invest Smarter! Get 4 Bonus Weeks of Investor's Business Daily Digital Edition!

LifeLock is the only Identity Theft Prevention Solution backed by a one-million dollar guarantee!Click here to get a 10% discount.

Get FICO Score Watch Now!


Free Quicken Online automatically categorizes your expenses.

Click here to get access to powerful investing tools only available at Investor's Business Daily.

Get a free look at Jim Cramer's Action Alerts PLUS portfolio. Click here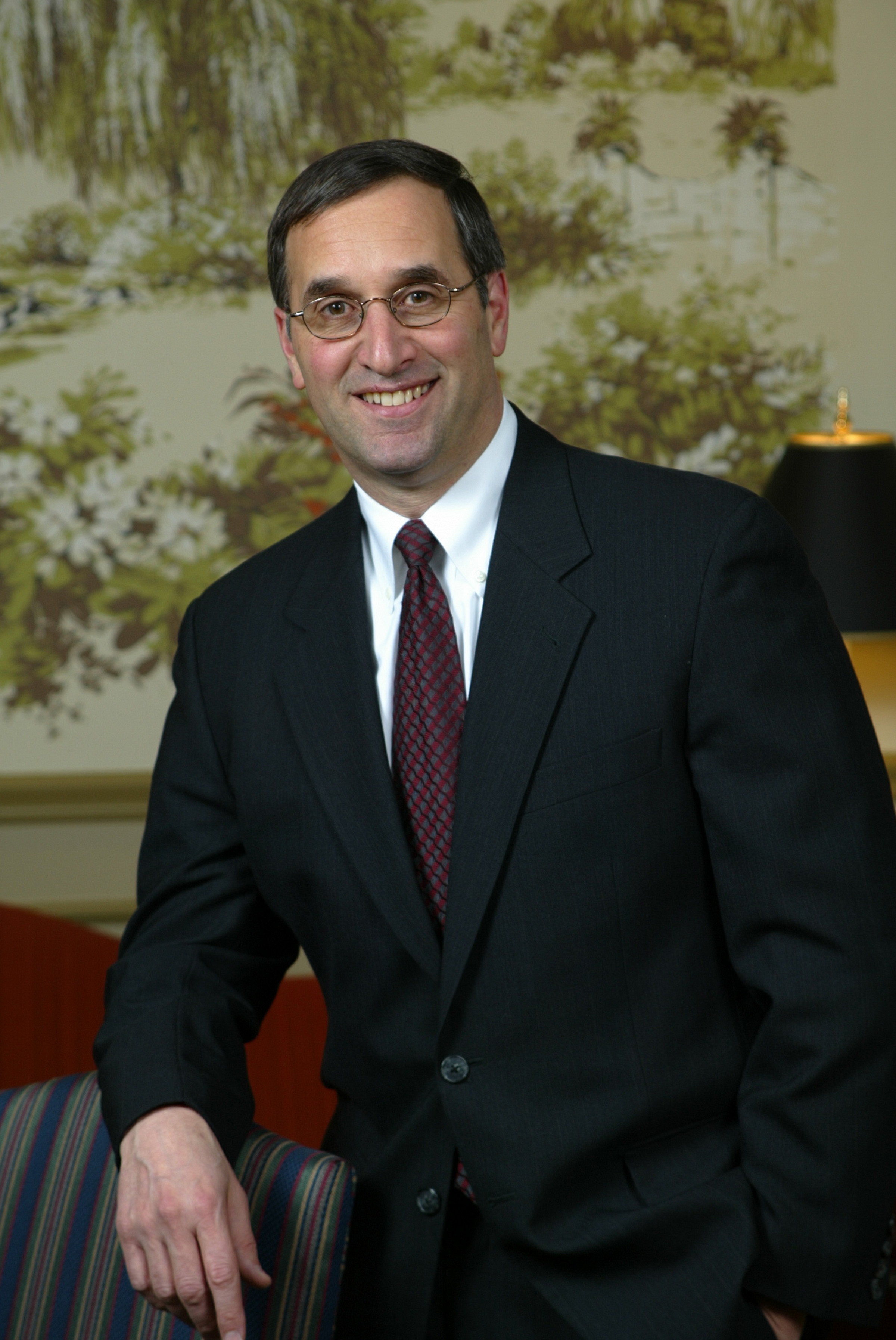 [display_podcast]



The First of Long Island Corp.
NASDAQ:FLIC
Michael Vittorio
CEO

Website
Company Info
The First of Long Island Corporation is a one-bank holding company, for the purpose of providing financial services through its wholly-owned subsidiary, The First National Bank of Long Island (the Bank). The principal business of the Bank has historically consisted of attracting business and consumer checking deposits, money market deposits, time deposits and savings deposits and investing those funds in commercial and residential mortgage loans, commercial loans, home equity loans and investment securities. The Company's loan portfolio primarily consists of loans to borrowers in Nassau and Suffolk Counties and New York City, and its real estate loans are principally secured by properties located in those geographic areas. The Bank has three commercial banking branches in Manhattan, New York. The Bank has an Investment Management Division that provides investment management, pension trust, personal trust, estate and custody services.