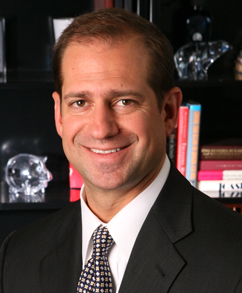 This interview has expired.
Click here to find stocks, with exciting stories, and management committed to maximizing shareholder value.
Special deals for our readers
Are you qualified for the Visa Black Card?
The World's Most Prestigious and Versatile Credit Card. Apply Now!

Be a more profitable investor:
What's Jim Cramer trading in his personal portfolio? Click here

Get an Equifax 3-in-1 Credit Report Now!

Why are you still paying too much with Schwab, and and E-trade?? Step up to the #1 discount broker: TradeKing.
Find out why TradeKing.com was ranked #1 Discount Broker by SmartMoney Magazine two years running! (August 2006 & 2007).
Invest Smarter! Get 4 Bonus Weeks of Investor's Business Daily Digital Edition!

LifeLock is the only Identity Theft Prevention Solution backed by a one-million dollar guarantee!Click here to get a 10% discount.

Get FICO Score Watch Now!


Free Quicken Online automatically categorizes your expenses.

Click here to get access to powerful investing tools only available at Investor's Business Daily.

Get a free look at Jim Cramer's Action Alerts PLUS portfolio. Click here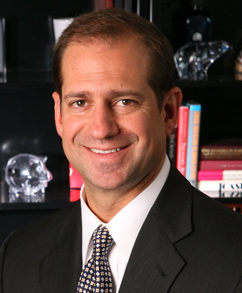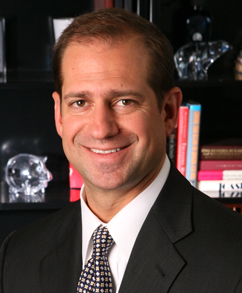 InnerWorkings Inc.
(NASDAQ: INWK)
Eric Belcher, CEO
InnerWorkings, Inc. is a provider of managed print and promotional procurement solutions to corporate clients across a range of industries. Its software applications and database, PPM4, creates an integrated solution that stores, analyzes and tracks the production capabilities of its supplier network, as well as quote and price data for print jobs. Through a network of over 7,000 suppliers, it offers a range of print, fulfillment and logistics services that allow it to procure printed products on virtually any substrate. In addition, the Company can track individual transactions and provide customized reports detailing print procurement activity on an enterprise-wide-basis.
A