Utilities with Fastest Growth Rates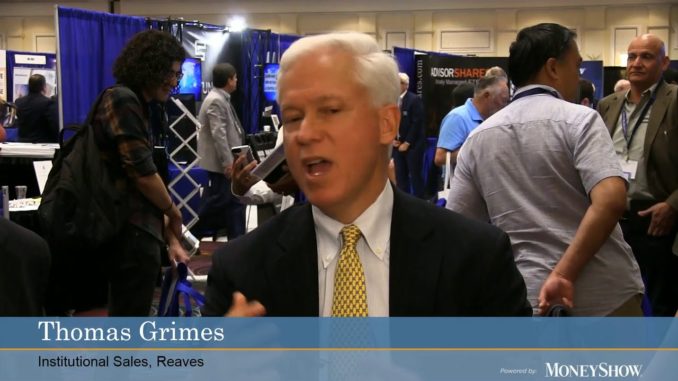 Interview with Thomas Grimes, Reaves Asset Management
Friendly regulatory environment positions utilities for growth.

Related Articles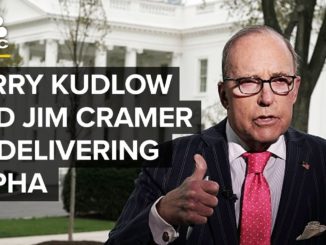 Larry Kudlow: – We could be at the BEGINNING of "real" growth cycle after 8 years slow growth – 4-5% GDP growth possible for next 4-5 years – Inside look at the trade wars & […]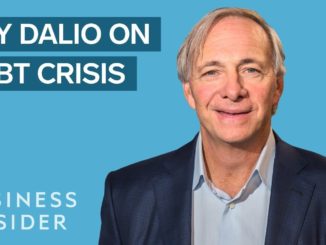 Ray Dalio, explains his economic theories, and says economy still has room to expand, but downturn is likely within 2 years. Dalio explains the recent $USD rally, and his concerns about rising Federal deficit, and […]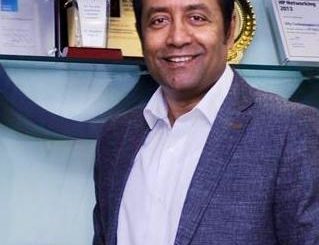 Sify Technologies Ltd. (NASDAQ: SIFY) CEO Interview,with Kamal Nath, discussing Sify's $320 Million+ revenue telecom/data & cloud services in Indian market.