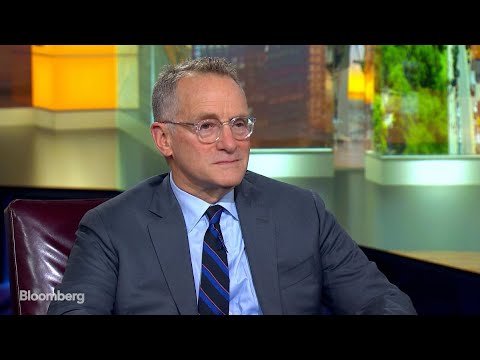 Oaktree Capital Management's, Howard Marks has a great sense of market timing. Marks says credit markets are getting more aggressive, but nowhere near excesses of 2007.
Overall market's remain healthy – "not purely good or bad", but Oaktree is "calibrating risks", selling off assets with large realized gains and trying to buy bargains.
Oaktree raised around $7 billion for distressed investing fund 3 years ago (to repeat success of its 2007 fund), but Marks does not expect this capital to be deployed for a while.