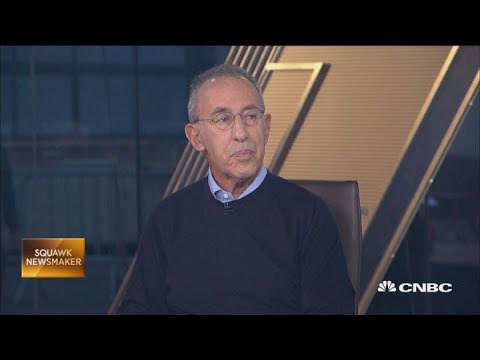 Investing Legend, Ron Baron, explains why he believes Tesla is headed much higher.
Ron Baron originally owned TSLA around $3, sold around $30 for 10X gain in a few years. Then he "realized his mistake" and started buying back in the $180 range (!).
Probably more impressive than making a 10X gain, is the winning investor mindset of re-buying at levels 6X higher, if you believe a stock is headed higher.