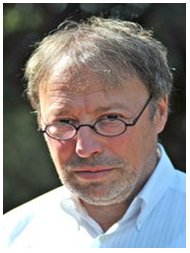 Legendary market analyst Charles Nenner shares an update on current market cycles in stocks, gold, forex, bitcoin, politics, war, social unrest and more..
Listen to the interview to learn about Charles Nenner's forecast for $2,500 Gold, Dow 5,000, and outlook for Euro, GBP, Bitcoin.
Click here to get FREE trial to Charles Nenner's research service
This content is available to members only.
If you are an existing member, please LOGIN
Not a member? Sign up for a FREE trial account now ($49 per month value), and get immediate access.
Register New Account
.
Institutional / team access subscriptions, contact Melissa Walters 212-871-2057 ext 2
subscribe@wallstreetreporter.com.