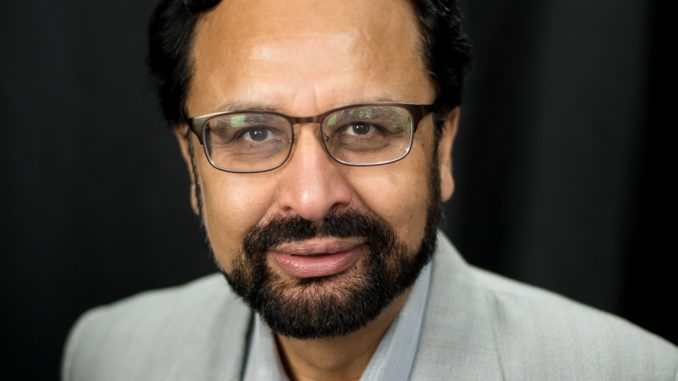 Nigam Arora: The Coming "Canadian Marijuana Stocks Massacre".
Nigam discusses his long term outlook for cannabis stocks... He expects cannabis stocks focused on the Canadian market to lose 90% value, as market realities set in. Ultimately, Aurora sees marijuana as a $200 million global opportunity, and is bullish on stocks which have global focus. Nigam Arora is bullish on Canopy Growth (NYSE: CGC) as he expects some uside and possible buyout by Constellation Brands (NYSE: STZ) in the $100 range.  Arora is bearish on Tilray (NASDAQ: TLRY) with a downside target in the $30's.
Plus: Nigam Arora is long . . .
This content is available to members only.
If you are an existing member, please LOGIN
Not a member? Sign up for a FREE trial account now ($49 per month value), and get immediate access.
Register New Account
.
Institutional / team access subscriptions, contact Melissa Walters 212-871-2057 ext 2
subscribe@wallstreetreporter.com.