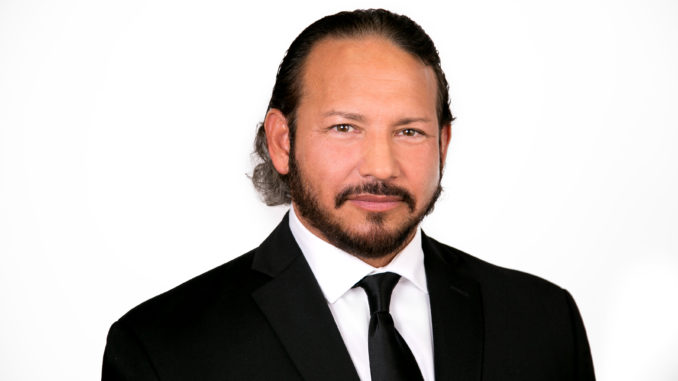 Jim Woods, editor of the Successful Investing and Intelligence Report newsletters discusses his investing strategies and shares his stock market outlook, and prescription for how to profit in 2019.
While his trend following system gave a SELL signal in early October, and there are a number of economic headwinds developing, Jim explains why a unique stock market indicator (with a 100% successful track records since 1946) is pointing to the possibility of 2019 being an UP year for stocks.  
Jim Woods also shares three . . .
This content is available to members only.
If you are an existing member, please LOGIN
Not a member? Sign up for a FREE trial account now ($49 per month value), and get immediate access.
Register New Account
.
Institutional / team access subscriptions, contact Melissa Walters 212-871-2057 ext 2
subscribe@wallstreetreporter.com.