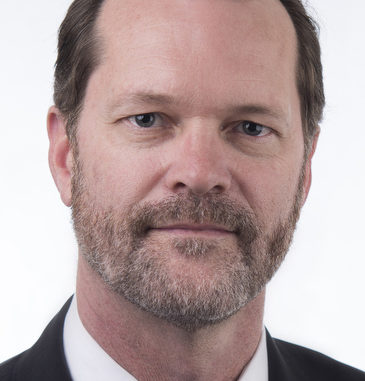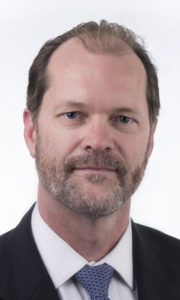 Melior Resources (TSX.V: MLR) Interview with Mark McCauley, CEO discussing the company's transformation into a profitable industrial minerals producer, with potential for $15 million operating profits in 2020. Melior's Goondicum mine in Queensland Australia produces ilmenite, an essential ingredient used in paints and coatings worldwide.
The Goondicum mine re-opened in November 2018 and is now ramping up production to a target of 160,000 tonnes of ilmenite (in addition to other minerals) annually by 2020 – potentially generating about $15 million in operating profits. 
In this interview, Mark explains the economics of the project, as well as plans for increasing shareholder value through M&A activity.
Investor Presentation
Melior-Investor-presentation-Mar-19