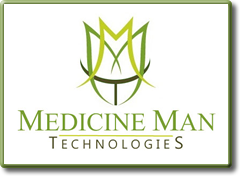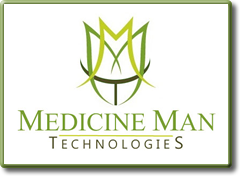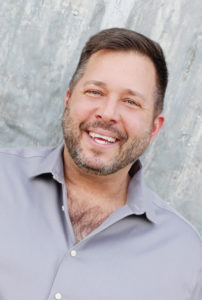 Medicine Man Technologies (OTC: MDCL) CEO Interview with Andy Williams on the company's recent progress. Topics discussed, include:
– Record revenue and earnings growth for 2018: $9,442,555 revenues (+ 168% over 2017). Income  of $2,170,341 vs. net loss of $5,235,950 in 2017.
– Update on MedPharm Holdings, LLC and Medicine Man Denver acquisitions which are expected to result in $40 million + revenue run rate for the combined company.
– Impact of newly passed Colorado legislation which now allows public company ownership of Marijuana licenses (how this opens up M&A opportunities).
– Discussion of MedPharm Holdings LLC, early stage research & development of cannabinoid-based pharmaceuticals targeting dementia & Alzheimers.
– M&A growth strategy for Colorado and national
 – And more!
INVESTOR PRESENTATION
Medicine man presentation 4.10.19_FINAL