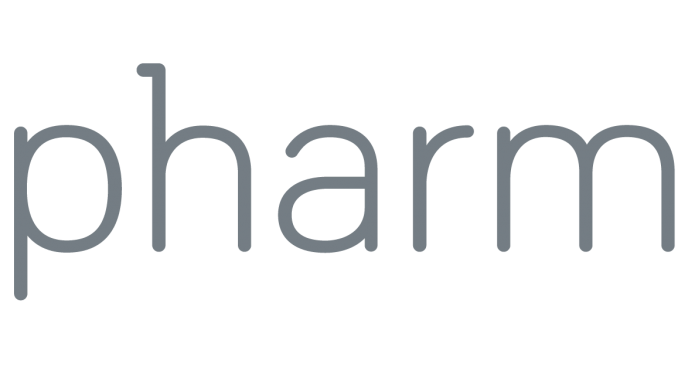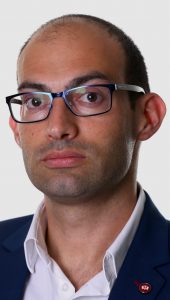 MGC Pharmaceuticals, LTD. (ASX: MXC) (OTC: MGCLF) CEO Interview with Roby Zomer, discussing the company's vertically integrated "Seed-to Pharmacy" strategy, and product pipeline. The company has three products in the pipeline, targeting: drug-resistant epliepsy, dementia, and Chron's disease/Irritable Bowel Disease (IBS).
MGC Pharmaceuticals has recently started generating revenues from sales of CannEpil, for treating drug-resistant epilepsy in Australia and UK via the "authorised prescriber" program, prior to final regulatory approval, expected in 3-4 years. The immediately addressable market opportunity is potentially 700,000 patients at $9,000 per year.
Other topics discussed in this interview include: Overview of European manufacturing and distribution operations, and more.
Investor Presentation
Mgc pharma