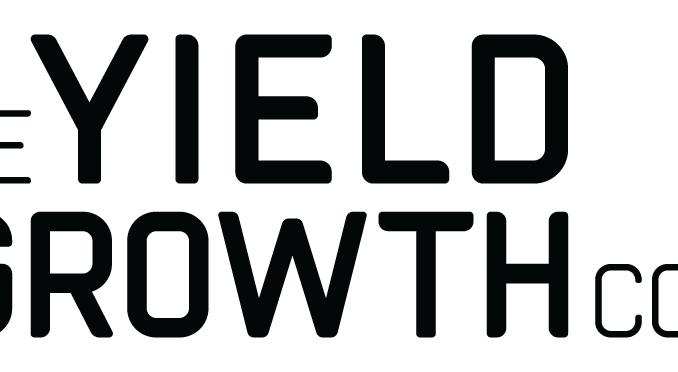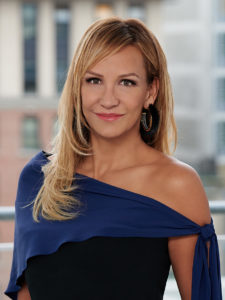 The Yield Growth Corp. (CSE: BOSS) (OTC: BOSQF) interview with CEO, Penny Green, sharing an update on the company's expanding retail and online distribution of it's Urban Juve hemp- and cannabis-infused skincare and beauty products. Topics discussed include:
Expansion into China and Hong Kong, with shopping mall sales and WeChat e-commerce.
New partnership with ipsy, the world's largest online beauty community, and monthly subscription service, to include Urban Juve products in it's monthly "Glam Bag" – expanding to a massive new audience.
Update on it's Wright & Well line of THC- and CBD-infused topicals which will now be sold in Oregon through a network of 400 stores.
California expansion plans & more.
Investor Presentation
Yield-Growth-Investor-Deck-June-2019