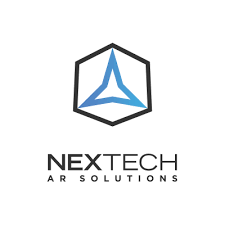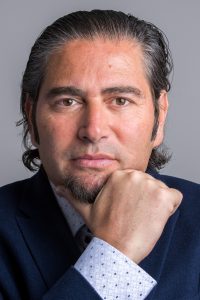 NexTech AR Solutions Corp. (OTC: NEXCF) is a leader in the rapidly growing Augmented Reality technology market, which is estimated to hit $120 billion by 2022, according to Statista (NEXCF is the "pure play" AR stock).
In this interview, CEO Evan Gappleberg updates investors on NEXCF's latest growth initiatives since their 8/15 and 9/26 Next Super Stock conference presentations, including record revenue growth, new AR technologies being developed, launching the AR 3D ad network, AR Studio's "portal" technology for AR entertainment experiences, entry into the AdTech space and more.  
NEXCF stock has doubled since first introduced at the Next Super Stock Conference, and in this interview, Evan explains why this could just be the beginning…
NEXCF CEO Evan Gappelberg most recent exit delivered a 20X return for his investors, and Evan has a 20+ year track record of spotting tech trends early and delivering massive returns for investors.
Check out NEXCF previous interviews and presentations here:
9/26 Next Super Stock Conference
8/15 Next Super Stock Conference