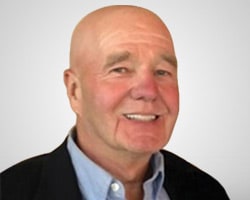 Blue sky profit ahead for trillion-dollar tech titans, says Todd Shaver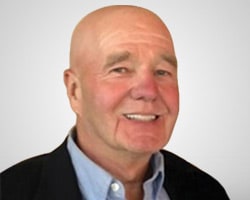 Todd Shaver has weathered the market's wildest storms and come out smiling. He's even staked his personal brand on it by naming his site (bullmarket.com) and newsletter (The Bull Market Report) after the rally conditions he loves. As he loves to remind investors, "there's always a bull market somewhere, even if it's only in relative terms." That confidence in the ultimate upside made him the MoneyShow's top stock picker last year with a 360% return on Roku (NASDAQ: ROKU) and a big bet on Apple (NASDAQ: AAPL) as well.
At a time when a lot of Wall Street heavyweights are loudly wondering whether the FANG stocks have hit a trillion-dollar wall, Todd remains upbeat. The big can get bigger and the truly huge can reach for the sky, he says. Amazon (NASDAQ: AMZN) has room to grow. And Tesla (NASDAQ: TSLA) has time for Elon Musk to deliver on his promises. But the little stocks like ROKU are where he's really focused on capturing absolute upside. Why settle for the giants of today, he asks, when you can grab fast growth stories like Shopify (NASDAQ: SHOP) and Twilio (NASDAQ: TWLO) poised to become the giants of tomorrow?