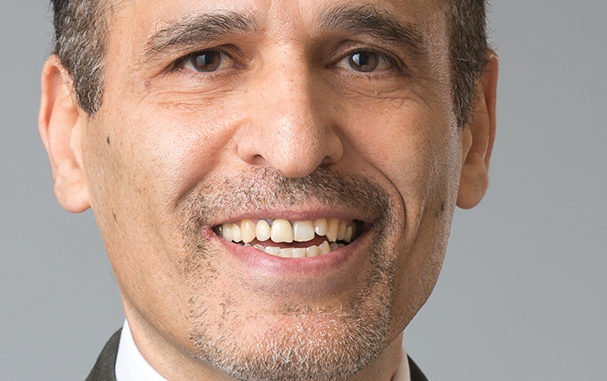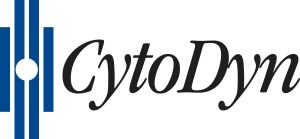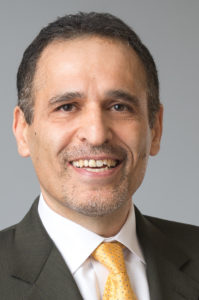 CytoDyn, Inc. (OTC: CYDY) CEO Interview with Nader Pourhassan, Ph.D discussing CYDY's Leronlimab as a potential treatment for  coronavirus. 
NOTE: Audio on call broke up during quote. Below is the quote from Washington Post and Dr. Bruce Patterson on Leronlimab and Coronavirus, which was referenced during the call.
Washington Post:
"Experts hypothesize that the difference between a lethal infection and one that feels like a bad cold probably hinges on the interaction between the virus and a person's immune system."
"What you get is the initial damage and rush of inflammatory cells, but the damage is so extensive that the body's immune response is completely overwhelmed — which causes even more immune response, more immune cells and more damage," 
Dr. Bruce Patterson:
"Leronlimab enhances the innate and cellular immune response by inhibiting Treg cells which turn off the immune system. In addition, CCL5-CCR5 is one of the pathways that controls the massive migration of immune cells to sites of inflammation. Last, leronlimab reprograms macrophages. Taken together all of these effects don't target the virus but it hopefully can mitigate the severe damage caused by the resulting cytokine storm."
WATCH: CytoDyn February 11, 2020 NEXT SUPER STOCK presentation:
CYDY's lead drug candidate, leronlimab (PRO 140) for treating HIV, is expected to receive FDA approval in mid 2020. CytoDyn recently signed a $87.5 million licensing deal for commercializing Leronlimab to treat HIV. Investors attention is also on the possibility of CytoDyn's HIV monotherapy potential receiving FDA approval as label expansion, potentially in 2021. CytoDyn's monotherapy is a potential "game changer" in HIV treatment, requiring only once-weekly dose which could be self-administered. 
CyoDyn's Leronlimab platform is also developing potential treatments for multiple cancer indications, and immune-mediated illnesses, such as GvHD and NASH, which have blockbuster revenue potential.  
CYDY stock has increased from $0.35 at the time of the company's November 14, 2019 NEXT SUPER STOCK conference presentation to a recent high of $1.65 – an increase of over 345%.