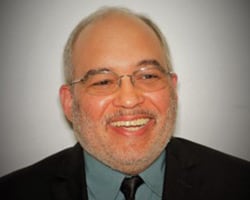 Exclusive interview with Dr. Joe Duarte, MD. publisher of "In The Money Options"  sharing some of his trading strategies, and current stocks picks. He is the author of "Successful biotech investing" (one of his published books) and biotech stocks have a special place in his heart.  A few of the biotech stocks he is currently focused on include Gilead (NASDAQ: GILD) and Emergent Biosolutions Inc. (NYSE: EBS) which are attracting investor attention because of their relation to the Coronavirus.
Gilead entered the spotlight recently with it's antiviral Remdesivir which is in clinical trials in China . . .
This content is available to members only.
If you are an existing member, please LOGIN
Not a member? Sign up for a FREE trial account now ($49 per month value), and get immediate access.
Register New Account
.
Institutional / team access subscriptions, contact Melissa Walters 212-871-2057 ext 2
subscribe@wallstreetreporter.com.