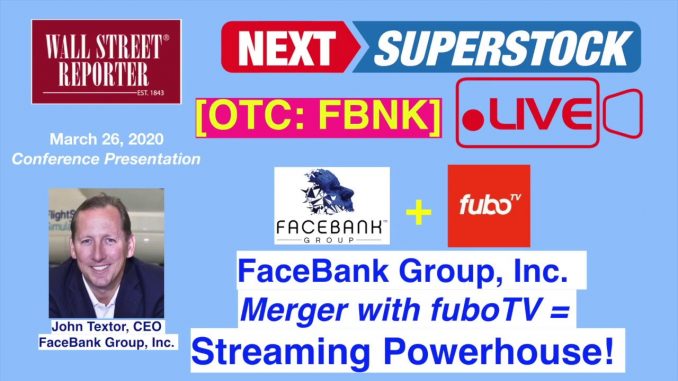 FaceBank Group (OTC: FBNK) March 26, 2020 Next Super Stock conference presentation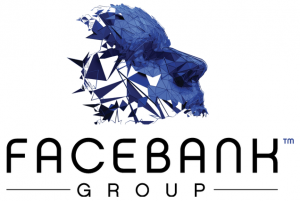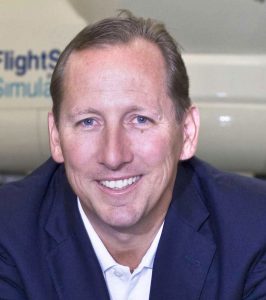 FaceBank Group (OTC: FBNK) CEO John Textor discusses the company's upcoming merger with fuboTV – a live TV streaming platform with more top Nielsen-ranked sports, news and entertainment channels for cord-cutters than any other live platform. Continually innovating to give subscribers a premium viewing experience they can't find with cable TV, fuboTV is regularly first-to-market with new product features and is the only virtual MVPD to stream in 4K.
The proposed merger is expected to create a leading digital entertainment company, combining fuboTV's direct-to-consumer live TV streaming platform for cord-cutters with FaceBank's technology-driven IP in sports, movies and live performances. This combination will create a content delivery platform for traditional and future-form IP. fuboTV plans to leverage FaceBank's IP sharing relationships with leading celebrities and other digital technologies to enhance its sports and entertainment offerings.
FBNK currently holds IP-based revenue share agreements with late celebrities such as Michael Jackson, Elvis Presley, Marilyn Monroe, and Muhammed Ali, living celebrities such as ABBA and Floyd Mayweather, and entertainment properties such as Dreamworks' Kung Fu Panda.