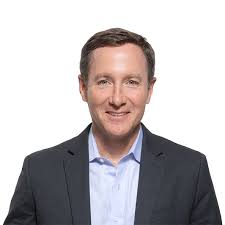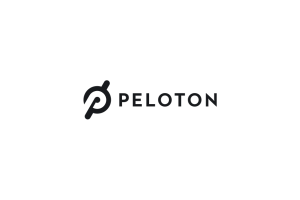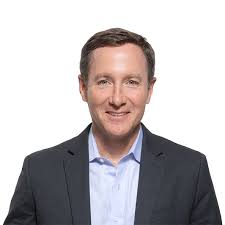 Peloton Interactive, Inc. (NASDAQ: PTON) Q3 2020 Earnings Conference Call Summary Highlights
CEO John Foley:
As you might imagine however, the shelter-in-place and work from home realities have created a meaningful tailwind for Peloton and a broader ongoing consumer shift towards that home fitness experiences. While this tailwind is undeniably positive for our business financially, we are more proud of our member growth, the increased engagement of our members on our platforms, and the feedback we've received from our members about how Peloton has helped them maintain their physical and mental well-being in these difficult times.
Specifically, we ended the quarter with over 886,000 Connected Fitness Subscribers, representing 94% year-over-year growth. Member account is now over 2.6 million inclusive of 176,000 Peloton Digital subscribers.
Over the past year, we've seen steady gains in member engagement as we've expanded content verticals and launched new member experiences. With so many members now under stay at home orders, this quarter saw an even larger gain than expected. Our Connected Fitness Subscribers logged 44.2 million workouts with us in the quarter up from 18.0 million workouts in the same period last year representing 145% year-over-year growth.
On a subscriber basis that is 17.7 average monthly workouts per Connected Fitness Subscriber compared to 13.9 workouts in the same period last year. With this growth the value proposition of our platform has never been stronger. This incredible engagement with our Connected Fitness products led to our lowest level of churn in four years. For the quarter, our average net monthly Connected Fitness churn was 0.46%.
In addition, we now have over 176,000 digital subscribers with growth attributed to improvements we have made to our fitness content and saw for features available on our digital app. Our price changed to $12.99 in December and the extension to new platforms like Amazon Fire TV.
Early in the COVID crisis, we extended the digital subscription free trial period from 30 days to 90 days resulting in over 1.1 million downloads of Peloton Digital in the past six weeks. We were extremely proud to offer so many people free access to our incredible fitness content during this time.
I am also proud of our financial performance this quarter with revenue growing 66% year-over-year to $524.6 million. With strong revenue flow through and leverage against our fixed costs, we achieved our first adjusted EBITDA positive quarter as a public company in Q3 with an adjusted EBITDA margin of 4.5%.
Over the past several weeks, we believe we are accelerating our market share gains of the $600 billion global fitness industry and increasing our lead as the largest and most scale connected fitness platform in the world.
We believe the current environment of social distancing and working from home is permanently influencing consumer behavior driving more people to discover Peloton as the most engaging, entertaining, immersive, and motivating home platform for fitness and well-being.
Our scale as a platform is a huge asset but also presents some challenges with tens of thousands of people on the leaderboard at a time and millions of members on the platform and growing rapidly, we continue to develop ways for our community to interact with each other in a more personal way.
To that end, last week we launched Tag a new social software feature that strengthens our network by leveraging the power of groups making it easy to feel connected to others even without existing connections on Peloton. Tags are simple yet highly flexible way for members to express themselves, connect with others, and work out together.
Members can create Tags that represent their shared interests, their favorite sports team, college, charity, employer, geography and more or browse through the more than 50,000 tags that have been created by our community in just one week since its launch. Importantly, our members can now filter the in-class leaderboard by Tag taking a massive global leaderboard and making it instantly more intimate, personal, and motivating.
Before turning it over to Jill, I want to mention a few additional milestones in Q3. On March 19, we began broadcasting from our new flagship media compound Peloton Studios New York. Equipped with a state-of-the-art technology, our new 35,000 square foot facility has four studios under one roof allowing us to film all fitness disciplines in one centralized location for the first time. When it opens to the public, Peloton Studios New York will be a destination for our member community to come together.