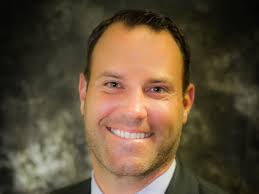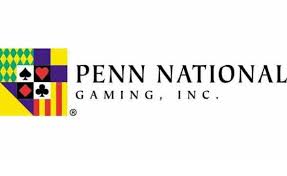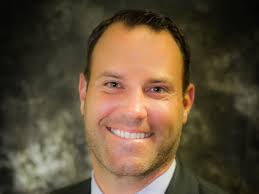 Penn National Gaming, Inc. (NASDAQ:PENN) Q2 2020 Earnings Call Highlights
Jay Snowden, CEO
"….The outstanding results today at our reopened properties highlight our unique strategic position as a best-in-class operator of market-leading regional properties, which have rebounded more quickly than casinos in destination markets. Although visitation has yet to return to pre-COVID levels, in large part due to state mandated capacity restrictions and limited amenities, spend per visit has been notably strong up 45%, resulting in better than expected revenues and importantly, we've seen a significant increase in unrated play and growth from a younger demographic. This coincides well our efforts to implement cashless and contactless initiatives and other technology enhancements at our properties as soon as possible.
Dave mentioned the strength of our margins, driven by our operating efficiencies. Importantly, we believe a meaningful portion of these margin improvement will be recurring as we continue to make fundamental changes to improve our offerings and efficiencies across our organization. On our last call, we stated that we needed to achieve approximately 95% of 2019 revenue to achieve approximately 100% of 2019 EBITDAR.
Given the continuing cost mitigation efforts in our reimagine operating model, we now believe that we can achieve 2019 EBITDAR level with just around 90% of 2019 revenues and while we are very pleased with our property operating performance, we're most excited about the potential for significant long-term growth and value creation through our highly differentiated omnichannel strategy. To that end, we look forward to the launch of our Barstool Sportsbook mobile app in September here in Pennsylvania. We think Barstool's loyal followers and our existing casino gas will greet unlike anything in the market today.
Meanwhile our Hollywood branded real money iCasino product in Pennsylvania continues to grow nicely even after the reopening of our casinos the last couple of months, with a meaningful portion of our revenues coming from our inactive database. Our proven ability to convert our casino database together with our partnership with Barstool Sports will provide significant organic customer acquisition and cross-sell opportunities.
In sum, we believe we are extremely well positioned to capture an outsized share of the growing US sports betting and iCasino market. In closing, let me say that despite the ongoing uncertainties with this pandemic, we're extremely excited for the future and believe all the seeds we planted throughout 2020 will provide a strong foundation for new growth and opportunity ahead…"