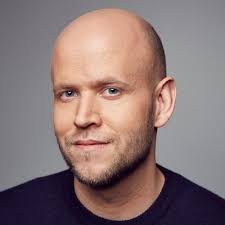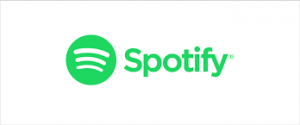 Spotify Technology (NYSE: SPOT) Q2 2020 Earnings Call Highlights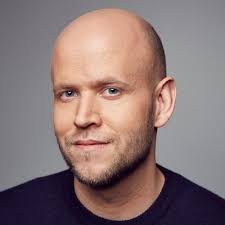 "….On the music fronts, we entered a new multi-year global license agreement with Universal Music Group that reflects our shared commitments in growing the industry and supporting artists at all stages of their careers.
Universal Music Group will leverage Spotify's marketplace tools for both frontline and catalogue artists to connect them with fans, grow their audiences and better monetize their fan base. And we'll also work together to develop new products and tools that drive discovery and engagement at a scale that has never before existed.
Spotify has now surpassed 60 million tracks globally, giving artists even more opportunities to connect with their biggest fans. And just last week, Taylor Swift's surprise release of her new album Folklore broke the number one first day record for a female artist album in Spotify's history. She also became the most streamed artist on Spotify on any day this year with nearly 98 million streams on July 24th alone.
Finally, I would like to address our business overall. Investors often ask me what our secret sauce is expecting that there is some sort of silver bullet to our growth. The reality is that at a platform of our scale, it's rarely about one thing, instead it's about setting up a culture of experimentation and being willing to double down on opportunities if we believe they have the potential to enhance the user experience and change the slope of our growth curve.
And I want to share two recent examples that I think exemplifies these points. Over the last two years, we've tripled the number of experiments from a few hundreds to thousands of f a/b tests. Some of these experiments yield nothing more than a few key learnings, while others have shown great promise. In one of our recent podcast experiments, we increased listening among the test group by 33%. And that's just one example of many.
And when we see results like this, you should expect us to invest even more. And we know that no one experiment is going to materially impact us even in the next year. It's the thousands of little things that we're doing, which will gradually add up over time.
The second example I want to point is new market launches. Just this month, we launched in Russia and 12 other European countries. And our first week in Russia was huge, even bigger than our first week in India.
So, if we do this right, we have the opportunity to reach 250 million more listeners in these markets over the long-term. And we are now operating in nearly every country across Europe, but there is still a lot of pent-up demand for Spotify in markets around the world, which is why we have plans for further expansion globally.
And what these two recent examples underscore is that staying focused on long-term growth, whilst managing for speed of iteration near-term is what will drive future growth. And using that lens, and with the examples I gave, I think it is apparent that we still have many more improvements left to make.