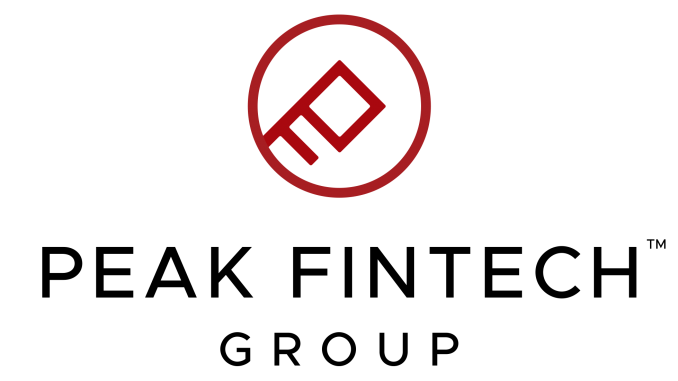 Montreal, Quebec–( November 23, 2020) – Peak Positioning Technologies Inc. (CSE: PKK) (OTCQX: PKKFF) ("Peak" or the "Company"), an innovative Fintech service provider to the Chinese commercial lending sector, today announced that, following the release of its Third (3rd) Quarter Financial Results on Thursday, November 26 at market close, the Company's CEO Johnson Joseph and CFO Jean Landreville will host a webinar to discuss the highlights of the quarter followed by a Q&A period.
Those interested can click the following link to register to attend the webinar on Thursday, November 26 at 4:30 PM EST: https://bit.ly/395OGxl
While there will be an opportunity to ask questions at the end of the presentation, Peak encourages its shareholders to send questions in advance to CHF Capital Markets at thomas@chfir.com. Should the Company not answer your question during the webinar, CHF will follow-up with a response after the event is over.
Peak management is looking forward to seeing you at the webinar.
About Peak Positioning Technologies Inc.:
Peak Positioning Technologies Inc. is the parent company of a group of innovative financial technology (Fintech) subsidiaries operating in China's commercial lending industry. Peak's subsidiaries use technology, analytics and artificial intelligence to create an ecosystem of lenders, borrowers and other participants in China's commercial lending space where lending operations are conducted rapidly, safely, efficiently and with the utmost transparency. For more information: http://www.peakpositioning.com.