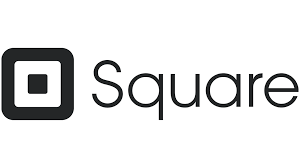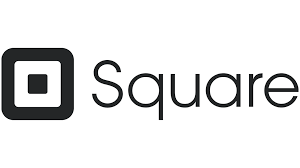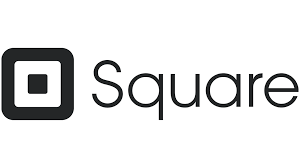 Square, Inc. (NYSE: SQ) Q3 2020 Earnings Highlights
CEO Jack Dorsey
"…A few updates on our two ecosystems, Seller and Cash App, before I turn it over to Amrita and your questions. Let's start with Seller. We're focused on providing sellers with fast and flexible access to their funds, which has proven to be especially important this year. Square Card, our business debit card, which we launched last year, provides sellers with a way to immediately access and spend earned funds without setting up a bank account. Adoption of Square Card has increased each quarter since launch. And in the third quarter, sellers spent more than $250 million on their cards.
We also work to provide employees easier access to funds. In the third quarter, we launched two new features for Square Payroll, Instant Payments and On-Demand Pay. Instant Payments allows Square Payroll merchants to pay employees using earned funds next business day with direct deposit or instantly when employees use Cash App. On-Demand Pay gives employees a way to get their compensation faster by transferring up to $200 of earned wages per pay period into their Cash App accounts. This strengthens the integration between our Seller and Cash App ecosystems, and it was a great example of what we can do when we connect the two ecosystems together.
We continue to believe our ecosystem is a key differentiator for sellers and see an opportunity to educate businesses who are looking to adapt. During the quarter we also ran our largest brand awareness campaign to-date with a focus on how our offerings can help sellers globally through the COVID-19 pandemic. We expect to reach more than 50 million people in the U.S. through our campaigns in the second half of 2020.
Now moving on to Cash App. For Cash App, we've continued to find ways to make financial services more relatable and accessible for individuals. We've seen strong adoption across the Cash App ecosystem, including our stock brokerage product, which has seen the fastest adoption of any product to-date. Since launching it less than a year ago, more than 2.5 million customers have bought stocks using Cash App and billions of dollars have been traded by the end of the third quarter.
With the stock products, we're focused on expanding access to investing for more customers, many of whom likely have never purchased stocks before. This quarter we launched Auto-Invest, which allows for dollar-cost averaging from recurring daily or weekly purchase of Bitcoin or stocks. We also added the ability for customers to find stocks based on industry and performance, and to get relevant news about their stocks right in the app.
In closing, we have scaled not one but two ecosystems focused on expanding access to financial services for sellers and individuals. We intend to continue looking for opportunities within each ecosystem and to expand into new adjacencies beyond seller. We're investing for the long-term and we're energized by what's possible."