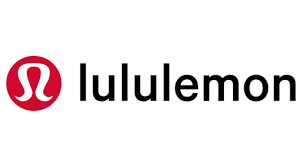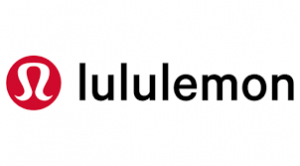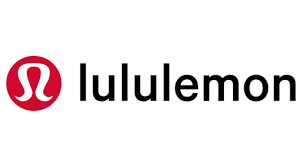 lululemon athletica inc. (NASDAQ: LULU) Q3 2020 Earnings Highlights
Calvin McDonald, CEO
"…Let me begin by providing an overview of our business performance in the third quarter. Total revenue increased 22% to $1.1 billion, driven by a combined comp increase of 18%. Revenue increased across our major regions with growth of 19% in North America and 45% in our international markets.
In the store channel, productivity increased to 82% of last year's volume, better than our expectation of 75%. Our e-commerce business remained strong with comps of 93%. In addition, gross margin increased 100 basis points. And adjusted earnings per share increased 21% to $1.16 versus $0.96 last year, significantly ahead of our expectations.
I'm also excited that, in fiscal Q3, our share performance continued with our strongest quarterly market share gain in recent history. We grew our retailer market share of the US adult active apparel market by 1.4 points over last year, according to the NPD Group's consumer-tracking service.
In summary, these results demonstrate that our brand is becoming stronger, and I'd like to touch on the six key drivers of our performance this quarter.
First, many of our loyal female guests are shopping our entire collection, extending beyond bottoms, as we continue to innovate our offering across categories, including bras and On The Move.
Second, we continue to deliver a steady pipeline of new products to our guests every month as we leverage our Science of Feel development platform.
Third, our teams managed our inventory flows extremely well through the COVID store closures to ensure we had ample inventory to support the increased demand.
Fourth, we provided pay protection to our educators to protect their well-being, which ensured we were ready to reopen stores and successfully launch new guest facing services such as our virtual waitlist, appointment shopping and mobile POS.
Fifth, we have been investing in our digital capabilities and enhancing the experience of our e-commerce sites for several years, which enabled us to quickly respond to the accelerated shift to omni this year.
And finally, we successfully showed how well lululemon translates and connects with guests across cultures and geographies, with growth in both North America and around the world. These drivers will continue to carry us forward into 2021 and beyond as we work to fuel our momentum.