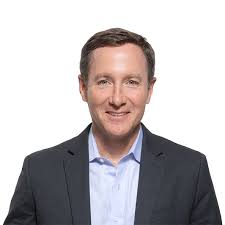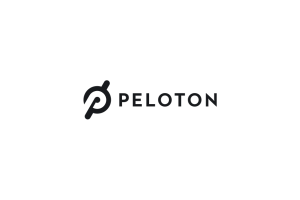 Peloton Interactive, Inc. (NASDAQ:PTON) Q2 2021 Earnings Highlights
John Foley, CEO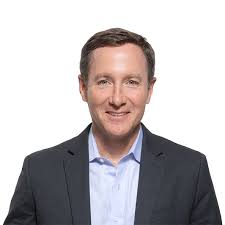 "…Global demand for our products was strong throughout the quarter, and we added a record number of new connected fitness subscriptions. We also launched our new Peloton Tread in the UK, produced over 2,100 new classes for our on-demand content platform and added more software features to continue building the best member experience in global connected fitness. And our members are clearly responding, as we again posted substantial year-on-year engagement growth in the quarter.
Over the last several quarters, we have been very focused on significantly growing our manufacturing capabilities. 15 months ago, we bought Tonic, one of our Taiwanese-based third-party manufacturing partners, which has allowed us to significantly scale our Bike and Bike+ production. And over a year ago, we broke ground on a new Tonic plant in Shin Ji and we're pleased to report that this facility is now up and running.
With the desire to have greater control over our own supply chain destiny, we were proud to announce our biggest acquisition to date, Precor, and we're excited to welcome the Precor team into the Peloton family.
Precor is a leading global manufacturer of commercial fitness equipment. Our acquisition of Precor will allow us to produce Peloton products here in the U.S. and fast track our ability to build a large domestic manufacturing footprint over time.
Importantly, Precor has deep manufacturing and R&D expertise, which will help us bring new hardware products to market more quickly and better position us to serve our North American member base over time. Precor's product portfolio and sales team will also accelerate our commercial business, where we see a significant opportunity to grow Precor's franchise, while introducing the Peloton platform to an even greater number of fitness enthusiasts and channels such as hospitality, multiunit residential buildings, corporate campuses and colleges and universities.
As we mentioned in our transaction announcement, we expect to be producing Peloton equipment in the U.S. by the end of this calendar year at Precor's North Carolina facility, and expect to close the acquisition early this calendar year. Pending a successful close will offer more thoughts on Precor next quarter.
Though, we're beginning to see the benefits of our extensive supply chain investments, our delivery wait times remain elevated. As with last quarter, continued strong demand for our products West Coast port delays, and COVID-related delivery challenges have prevented us from returning to our normal order to delivery wait times, and unfortunately, forced us to reschedule many deliveries.
To address this issue, we will continue to invest heavily in systems, teams and manufacturing capabilities to ensure we don't disappoint our customers going forward. Importantly, we are going to do everything we can to get back on the right side with our new members. In order to do that, we are investing over $100 million in expedited shipping to reduce the wait times for our products.
This expense will include air shipments, expedited ocean freight and incremental costs to get containers to other ports that are less congested. Member support has also been and will continue to be a critical investment area for us. To help address the support needs of a rapidly growing member base, we've more than doubled the size of our member support team over the past year…."