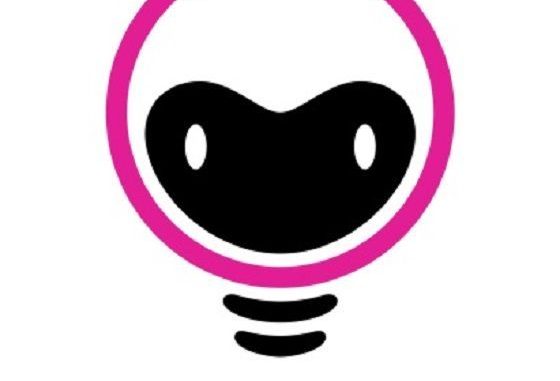 Toronto, Ontario– – May 11, 2021 – Red Light Holland Corp. (CSE: TRIP) (FSE: 4YX) (OTC Pink: TRUFF) ("Red Light Holland" or the "Company") is pleased to announce its ground-breaking iMicro app, which includes Virtual Telecounseling and uses biometric pose detection data to help people find their optimal dose, after months of beta testing, is now live on https://www.imicroapp.com/. The app was developed based on the latest behavioural science as well as interviews with Microdosing individuals to understand their pain points, for example the difficulty of sticking to a non-daily dosing regimen, the lack of a supporting community and the difficulty of finding a personal optimal dose.
"Our goal is to promote mindfulness and responsible use of microdosing. The iMicro app does that by using the most advanced pose detection technology that can give people objective insights into their body and subconsciousness and by connecting people to the best Microdosing experts in the world. The app also promotes a well-established practice of journaling and does all that while being focused on users privacy," said Sarah Hashkes CTIO or Red Light Holland. "There are too many apps out there that sell users' data and are not aligned with their users' well being. Red Light Holland strongly believes that the psychedelic ecosystem needs to be different and we are glad to lead by example with our technology in hopes that other psychedelic companies will follow."
"We are continuing our path as a trailblazing company creating unique technology and intellectual property that we believe will benefit humanity. This app along with the consensual data we get from it will help us build more infrastructure and support structures to promote the responsible use and legalization of psychedelics worldwide," said Red Light Holland CEO and Director, Todd Shapiro. "Feel free to go to www.iMicroapp.com to learn more as we push forward with our carefully thought out movement via our educational, informational and supportive approach to #FreeTheMagic."
About Red Light Holland Corp.
The Company is an Ontario-based corporation engaged in the production, growth and sale (through existing Smart Shops operators and an advanced e-commerce platform) of a premium brand of magic truffles to the legal market within the Netherlands, in accordance with the highest standards, in compliance with all applicable laws.