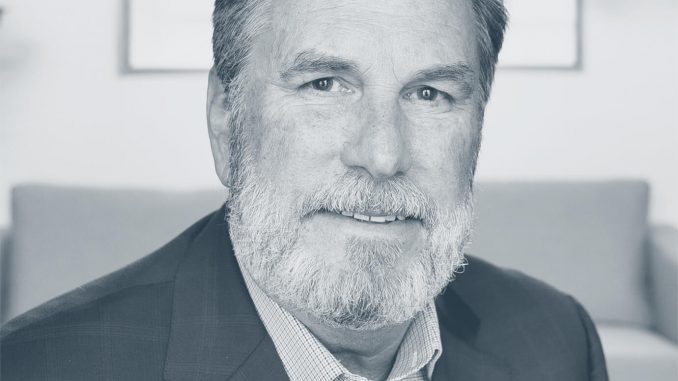 Exela Technologies, Inc. (NASDAQ:XELA) Q1 2021 Earnings Highlights
Ronald Cogburn, CEO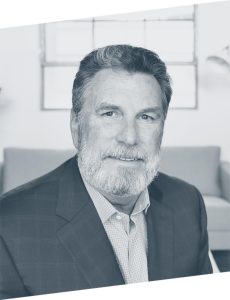 "…Exela's improving key performance metrics, especially our profitability which grew considerably in Q1. Second, I will address Exela's participation in the digital transformation of our customers by building digital roads over broken processes which drives growth in the B2B and B2C, leaving the existing networks behind.
Next we'll talk about new products and markets, which represent exciting growth opportunities for Exela. These include our digital asset group or DAG, or Exela bills and payments or XBP and the Intelligent Data Processing or IDP solutions, along with the adoption of these solutions in the small and medium business market.
Next we'll talk about our ongoing efforts driving operational leverage and margin improvement, strengthening our balance sheet and financial flexibility and then we will also highlight the stability of our revenue base, growing pipeline, improving customer sentiment all of which gives us increased confidence in our 2021 outlook.
So let's begin today on slide number 4 with an overview of our Q1 results and some recent business highlights. Revenue for the first quarter was in line with our expectations at $300 million variations from Q1 of last year were primarily due to the exit of non-strategic transition revenue, volume impacts from COVID-19 and our non-core assets sales.
Revenue basis stable and diversified from a customer, industry, and geography standpoint. Our backlog is substantial and our pipeline growth remains strong, particularly for our DAG solutions where we're seeing increased demand with new and existing customers. Through Q1 of 2021, our DAG business represented about 8% of our total revenue including our SMB business. From a profitability perspective, we delivered strong margin improvement in the first quarter as well. Our Q1 gross margin was 22.5% an increase of approximately 370 basis points sequentially and 250 basis points year-over-year. Q1 adjusted EBITDA margin was 15.5% an increase of 365 basis points from the last quarter and 334 basis points year-over-year. This is noteworthy in this environment.
We delivered multiple key new business wins and solution launches in the first quarter as well. With respect to the new business wins our recent expansion into the small and medium business market showed strong growth in Q1, 2021. SMB customers for our digital mailroom solution grew 117% sequentially in Q1 and our SMB DrySign users increased almost 170%. This is the kind of adoption we were looking for. Our pipeline continues to grow in this segment and we have plans for further global expansion of this business.
As we previously announced in early March, we also delivered our first cloud hosted deployment of PCH Global with a major U.S. insurer. Under this $90 million 10 year licensing agreement Exela has deployed its PCH Global digital exchange platform to execute the end to end processing of complex healthcare claims for this large customer.
Now regarding the new products and refund solution launches, I was happy to announce the global expansion of our Exchange for Bills and Payments or XBP into the Americas, continental Europe, and the Asia markets. Now we discussed our XBP platform at length during a recent [common] fireside chat the Legacy billing processes for both payers and receivers today is fraught with inefficient manual processes that are inherently expensive, risky, and they don't give companies the full transparency into their corporate bills and payment process.
XBP enabled biller to send bills to businesses and consumers electronically offering transparency and simple reconciliation. It also allows payers to receive all their bills in one place with the analytics, alerts, and more payment options. Our XBP solution is garnering accelerating interest across our existing and new customers and I look forward to providing you with updates on future calls.
And we're also excited about our recent rollout of our Intelligent Data Processing or IDP platform. IDP was designed to provide customers with an easy to implement highly scalable, secure, cloud based environment to run their critical business processes. Our IDP platform leverages artificial intelligence, deep learning architecture, and Exela's vast library of knowledge from customer and industry rules across existing and future processes to generate continuously improve results for our customers.
Next is our RPA or Robotic Process Automation. It's another digital solution we're excited to talk about. We invite you to join us for another fireside chat with DA Davidson on May 20 where we'll go into further detail on the used cases and how these bots are working hard for our customers…"