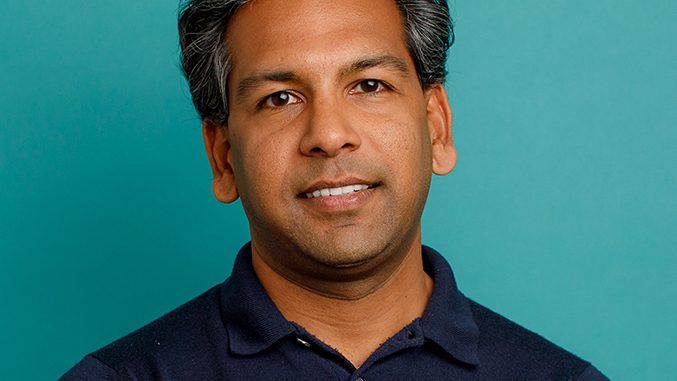 Clover Health Investments, Corp. (NASDAQ: CLOV) Q1 2021 Earning Highlights
Vivek Garipalli, CEO: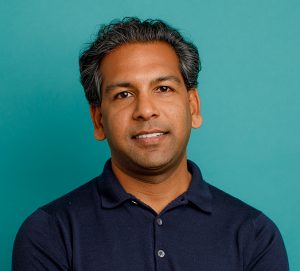 "…We entered 2021 with strong momentum and continue to execute. Today, Clover is partnering with positions to care for more than 130,000 individuals. That is nearly double the number of lives we had under management on January 1. From the outside, we look like a typical health insurance company. From the inside, Clover is building and employing technology to refocus health insurance on improving patient outcomes. Our unconventional approach aligns interests and incentives so that healthcare puts people first. That's why we developed the Clover Assistant, disruptive technology designed to drive systemic change on a nationwide scale.
In particular, the Clover system let's us bring equitable care to a broad and diverse community. We were recently interviewed by the National Committee for Quality Assurance, which is conducting a study with a grant on behalf of CMS' Office of Minority Health on strategies to drive the delivery of equitable quality care. They contacted us because of preliminary evidence showing our plan's strong performance on a prototype of the Medicare Advantage Health Equity Summary Score, or HESS for short. This is a newly developed measurement tool for identifying plans that do well at providing high quality equitable care to their members, including groups who are disproportionately affected by social risk factors.
As a reminder, at the end of 2019, CMS data showed that approximately 50% of our members identify themselves as being of minority descent, which is substantially higher then the percentage of individuals who identify of minority in Medicare Advantage overall. CMS has stopped collecting and collating data on race on ethnicity, but we have no reason to believe that those figures have meaningfully changed. Thankfully, this new HESS score we believe acknowledges the unique challenges in serving members at a higher social risk and rightfully prioritizes health equity.
We have consistently advocated that CMS reform its Star Rating system to better account for social risk factors, and are hopeful that CMS will incorporate HESS scores or something akin to it into the Star Rating soon. Doing so would recognize and reward, rather than punish, plans like Clover that take seriously the intractable problem of healthcare disparities in our nation and are committed to providing high-quality care to underserved populations. Importantly, this HESS score would hold plans accountable if they do not ensure that solving this important problem is core to their model. Our high performance on this health equity score is significant validation of both our core mission to improve every life, and our approach in doing so.
In an effort to highlight strategies to drive equitable care that we shared with NCQA, we also intend to release a white paper soon summarizing our efforts around health equity. We are focused on delivering equitable quality care, and are hopeful that this becomes a significant topic of discussion across the entire industry. We urge you to read the document and join the conversation. We believe [technical difficulty] approach enables us to deliver what patients want, better care for less money with more choice. And what physicians want, information they need to make the best decisions every time.
At quarter end, we had over 66,300 Medicare Advantage members. And during the quarter, we generated over $200 million in revenue, a record for Clover. On April 1, we launched our direct contracting entity or DCE, named Clover Health Partners, and with it added approximately 65,000 UIs across eight states through claims alignment alone. And we do not intend to stop there as we will be adding more lives to our management through the voluntary alignment process throughout the year…"