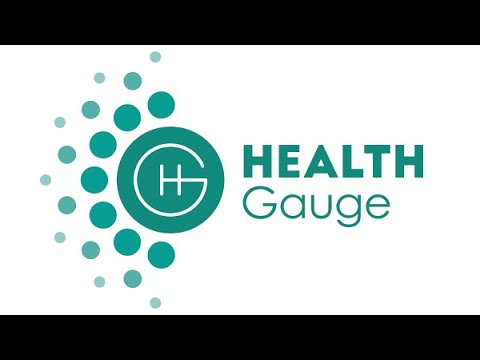 TORONTO, ON / July 12, 2021 / AI/ML Innovations Inc. (CSE:AIML)(OTCQB:AIMLF) ("AIML" or the "Company"), a company committed to acquiring and advancing Artificial Intelligence/Machine Learning technologies that address urgent societal needs, is pleased to report that it has received confirmation from the Depository Trust Company ("DTC") that AIML's common shares are now eligible for electronic clearing and settlement through DTC in the United States.
DTC is a subsidiary of The Depository Trust & Clearing Corporation, a United States company that manages the electronic clearing and settlement of publicly-traded companies. The shares of the Company, trading under the symbol "AIMLF" in the United States, are now eligible to be electronically cleared and settled through the DTC and are therefore considered "DTC eligible". This electronic method of clearing securities accelerates the settlement process for investors and brokers, enabling a security to be traded over a much wider selection of brokerage firms.
Tim Daniels, Chairman of AIML, said, "We are pleased to be DTC eligible, which is an important step toward increasing liquidity in our stock and building a strong presence for our company within the U.S. capital markets."
AIML continues to explore options to enhance liquidity and access for global investors interested in investing in the Company, including potential up-listings or cross-listings to US or international exchanges and/or up-listing to senior exchanges in Canada.
Investors and media are encouraged to visit AIML's website at https://aiml-innovations.com/ to learn and access more information about the Company, as well as request email notifications for future news, events, and updates.
On behalf of the Board of Directors
Tim Daniels, Executive Chairman