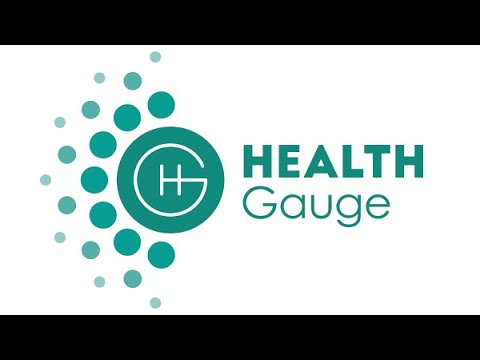 MOUNT VERNON, NY /July 19, 2021 / AI/ML Innovations Inc. (CSE:AIML)(OTCQB:AIMLF) ("AIML" or the "Company"), a company committed to acquiring and advancing Artificial Intelligence/Machine Learning technologies that address urgent societal needs, reports that effective Friday July 16, Mr. Nicholas (Nick) Watters of Victoria, B.C. has joined the Board of Directors.
Mr. Watters is and has been a Director of several Public Companies and brings an extensive record of Corporate Governance experience to AI/ML Industries. Mr. Watters is a co-founder of several successful early stage start up enterprises. He has been an integral part of raising nearly $260 million for start-up and development opportunities in his career in a wide variety of sectors including mining, high-tech and the biotech industries. Mr. Watters is currently Business Development for East Africa Metals Inc. as well as serving as Director several to other Public Companies. He has been the President of his own private investment vehicle, Talisman Venture Partners since 1999.
About AI/ML Innovations Inc.
AI/ML Innovations Inc. has realigned its business operations to capitalize on the burgeoning fields of artificial intelligence (AI) and machine learning (ML), with an initial investment focus on emerging digital health and wellbeing companies that leverage AI, ML, cloud computing and digital platforms to drive transformative healthcare management solutions and precision support delivery across the health continuum. Through strategic partnerships with Health Gauge, Tech2Health and other planned accretive investments, the Company continues to capitalize on expanding growth areas, to the benefit of all the Company's stakeholders. AI/ML's shares are traded on the Canadian Securities Exchange under the symbol "AIML" and on the OTCQB Venture Market under "AIMLF".
On behalf of the Board of Directors
Tim Daniels, Executive Chairman