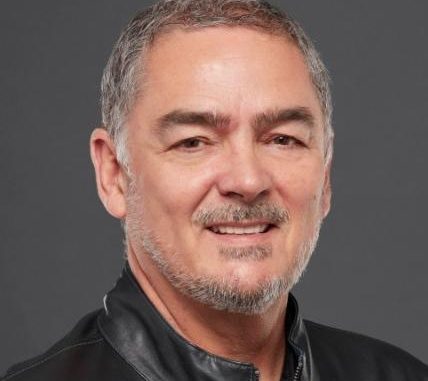 Corsair Gaming, Inc. (NASDAQ: CRSR) Q2 2021 Earnings Highlights
CEO, Andrew Paul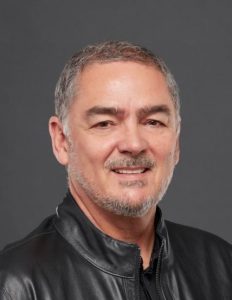 "….Overall, I'm very pleased with our Q2 performance, where we delivered net revenue growth of 24% to $473 million as well as 24% gross profit growth to $130 million, which is our best second quarter ever. Our results highlight the strength of the underlying fundamentals of our business, as gamers continue to purchase and upgrade their gear, even as entertainment outside of the home and travel began to open back up.
We experienced growth in every category, despite key component shortages in the market, such as graphics cards for enthusiastic build gaming PCs as well as semiconductor shortages, logistics issues and port delays. We are now at a $2 billion run rate compared to our 2019 revenue of $1.1 billion, which speaks to the strong momentum in our business. We therefore are continuing to expand our resources and invest heavily in R&D, marketing and infrastructure.
We are extremely excited by the recent launch of our first camera, which has received an overwhelmingly positive response from the creator community. We've launched over 75 new products so far this year, which is just an astounding pace of innovation. Our new Elgato Camera called Facecam is designed specifically for streamers and content creators and outputs uncompressed 1080p video at 60 frames a second which is, of course, significantly higher quality than a standard webcam. It has many features similar to a DLSR camera, with software that controls contrast, white balance, zoom, et cetera. And all those settings can be stored in the camera, again, unlike a standard webcam. Facecam also features a multilayer coated lens in a high-end Sony camera.
We also introduced our 7000 Series full tower case, which allows for multiple radiators so that an ultimate gaming PC can be built for maximum performance, and the Virtuoso RGB XT, our new flagship gaming headset, offering incredible sounds and impeccable clarity now includes Bluetooth as well as our proprietary Slipstream low-latency wireless connection.
NPD data continues to show year-over-year growth in the gaming peripherals market, with recent data showing keyboard and mice growing faster than headsets. We believe this is further evidence to support our conviction that as gamers spend more time playing games and improving their skills, they will want to upgrade to better gear that is designed specifically for gaming. We continue to observe that the market for gaming gear is at an early stage of evolution. The average annual growth pre-COVID for PC gaming peripherals have been running at about 24% per year in the U.S. and a similar rate in Western Europe, where we're able to collect detailed market data. Now in 2020, with lockdown, this increased to approximately 80%.
These growth numbers are substantially higher than either the increase in new gamers to the market or the rate of growth in video game software. So what we believe is happening is that after people learn to play PC games for a while and get good at them, they start to want better specialized gaming gear. And because the market is still at an early stage and the penetration is so low, that's why we are seeing such high growth rates in gaming hardware due to the low base.
If we look at gaming headsets, which is the most widely purchased peripheral, then only 20% of gamers playing premium games in the U.S. have bought those in the last 3 years, which is roughly the refresh cycle, with the other 80% yet to come to the market. So our belief is that the situation in 2020 and early '21, where gamers clearly spent more time in their homes, learning to play games better, that should establish a higher base of consumers ready to step up and upgrade their gaming setup, which includes peripherals as well as gaming PCs.
Headsets tend to be the first peripheral that gamers buy to make the game more immersive. But as skill improves, the next purchase tends to be high-performance gaming mice and keyboards.
The market for gaming PCs and laptops in the last 12 months has been phenomenal, one of the fastest-growing consumer electronics categories according to NPD. High-end graphics cards were very difficult to buy in the last 6 months, and we believe there is a large number of gaming enthusiast in the wings waiting to build a new PC on top of the elevated numbers of people that actually did build a new gaming rig. In Creative Peripherals, we continue to be the market leader in video capture cards and lighting. Our Wave microphone, which we launched last year, has gained significant market share quickly. Our Stream Deck has now become the standard for home broadcasting, and we now have several apps from third parties that can use Stream Deck."