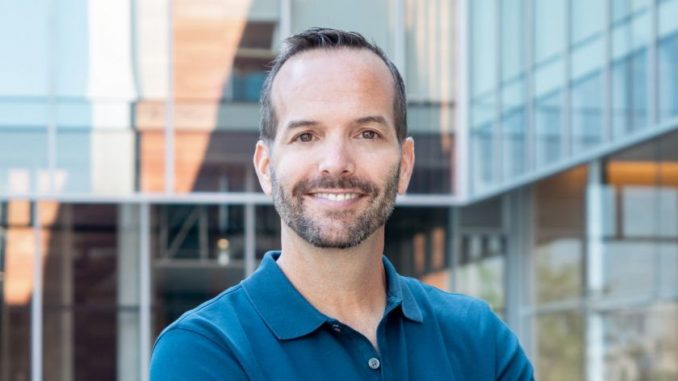 Upstart Holdings, Inc. (NASDAQ: UPST) Q2 2021 Earnings Highlights
Dave Girouard, CEO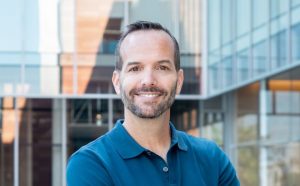 "…Upstart is a leading AI lending platform, and our second quarter results continue to demonstrate why this category can generate enormous value in our economy. They also demonstrate why Upstart has an opportunity to become one of the world's largest and most impactful fintechs in the years to come.
Lending is the center beam of revenue and profits in financial services and artificial intelligence may be the most transformational change to come to this industry in its 5,000-year history. It's our view that AI-led disruption targeting dramatic inefficiency in one of the largest segments of our economy is worthy of your attention.
Our Q2 revenues grew to $194 million, up 60% compared to the prior quarter. June was our first month with more than 100,000 loans and more than $1 billion in origination volume on our platform. And we achieved this growth while also delivering record profits with adjusted EBITDA of $59.5 million and GAAP net income of $37.3 million.
We're also happy to report that more than 97% of our revenue came in the form of fees from banks or loan servicing with 0 credit exposure or demands on our balance sheet. In the second quarter, we continued to drive separation between our AI-powered platform and more conventional lending systems. We eliminated a rules-based constraint in our model that handled situations related to the size of loan requested.
With more powerful algorithms and growth in training data, our models can now handle that issue natively and with more precision. This led to a boost in approval rates and a more accurate system overall. We also recalibrated our acquisition models to harmonize them with the funnel improvements we experienced earlier in the year.
In other words, our models for digital and off-line acquisition caught up to the most recent funnel wins that drove our earlier growth and began to target applicants they would have previously ignored or misprioritized. They were also recalibrated to broader bank partner eligibility criteria, enabling us to market to more consumers.
In the second quarter, we also experienced a reduction in cost of funding across the platform, which means better rates for consumers and more loans. This cost of funding improvement was a result of more and better bank offers on our platform as well as a reduction in the yield required by the broader capital markets as our platform continues to demonstrate its unique strengths. And finally, we continue to ramp up marketing to our prior borrowers to qualify for repeat loans on the Upstart platform, and this contributed meaningfully to our growth.
In fact, the number of repeat loans on our platform more than doubled from the first quarter to the second quarter of 2021. We also experienced an important but more nuanced win in Q2. For the first time, one of our bank partners decided to eliminate any minimum FICO requirement for their borrowers.
To us, this demonstrates both a commitment on behalf of this bank to a more inclusive lending program as well as an increasing confidence in Upstart's AI-powered model. While credit scores can be useful, hard cutoffs based on a 3-digit number invented 30 years ago, leaves far too many creditworthy Americans out in the cold. We're hopeful a second bank partner will make a similar decision in the near future.
I'm pleased to announce that we finally began to roll out Upstart for Spanish speakers, a first of its kind among digital lending platforms in the U.S. This initiative took longer than I would have liked, as it turns out expanding from 1 language to 2 in a heavily regulated industry isn't as easy as we expected, particularly because our platform is itself a fast-moving target…"