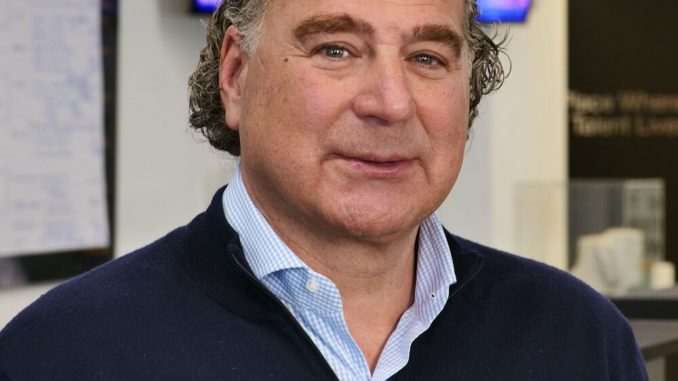 Tilray, Inc. (NASDAQ: TLRY) Q2 2022 Earnings Highlights
CEO Irwin Simon:
"…We're excited to be announcing a new parent name for our company, Tilray Brands, Inc. Our new name reflects our evolution from a Canadian LP to a global consumer packaged goods company and branded powerhouse with a market leading portfolio of cannabis and lifestyle CPG brands that are empowering the worldwide community to live their very best life.
Through the completion of our business combination last year, we positioned Tilray as a disruptive cannabis industry leader with a portfolio highly sought after brands that bring people together in a memorable and positive way, contribute significant operation scale, benefit from a broad global distribution footprint, and last but not least, that are flourishing from hands-on CBG expertise and operational excellence across the board.
The economic engine driving shareholder value is our model that seeks to generate current cash flow, positive EBITDA while adding the infrastructure, production facilities, and distribution networks to capitalize on long-term growth opportunities that come with increasing acceptance of medical and recreational use of cannabis globally and ongoing cannabis legalization.
This is the heart of Tilray's value proposition and it's unique among our peer set. Most importantly, this model constitutes the road map to $4 billion in revenue by the end of fiscal 2024.
As our results today underscore, we are making tangible and notable progress towards executing against this opportunity despite challenging conditions in certain key markets and geographies.
Despite the continuing challenging backdrop driven by COVID and other competitive considerations, we delivered growth in the second quarter compared to a year ago. We're also deeply gratified with second quarter results, including our eleventh consecutive quarter of positive adjusted EBITDA, a strong affirmation of our ability to achieve topline growth and have paired it with smart, disciplined operations acumen.
While there are multiple factors that contribute to this relatively strong outcome, none is more notable than the grit, hard work and resilience of Tilray's global team. They are performing admirably under some trying conditions, and I'm immensely proud of their ability to execute.
Second, we have been proficient and flexible in terms of simplifying our supply chain, particularly in light of today's headwinds facing our businesses. This combined with our production and cultivation efficiencies we have gained through the integration have allowed us to partially offset the negative impacts of COVID and current cost pressures impacting every segment of the global economy.
Importantly, we believe there are temporary headwinds, which when they abate and conditions normalize put us in even stronger position for growth as we capitalize on our leading brands, our distribution network, our proven execution skills, and our strong financial profile and scale in Canada, Europe, US, and the opportunities around the rest of the world….."