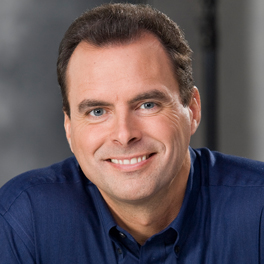 Lance Roberts, Chief Investment Strategist for Clarity Financial and the Editor for Real Investment Advice.com, explains his concern for a possible "capital destruction event" over the next 24 months, once the "everything bubble" inevitably bursts. Lance Roberts discusses how he is positioning his clients in defensive stocks such as CVS, JNJ, PG, and  retailers such as TGT, DG, WMT which could benefit from downshifting consumers in recession.
Roberts owns NVDA which he calls "fundamentally cheap".  He is bearish on TSLA for reasons including . . .
This content is available to members only.
If you are an existing member, please LOGIN
Not a member? Sign up for a FREE trial account now ($49 per month value), and get immediate access.
Register New Account
.
Institutional / team access subscriptions, contact Melissa Walters 212-871-2057 ext 2
subscribe@wallstreetreporter.com.