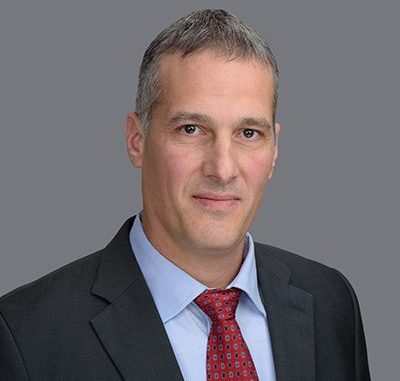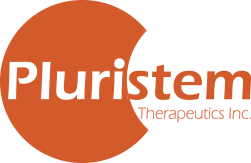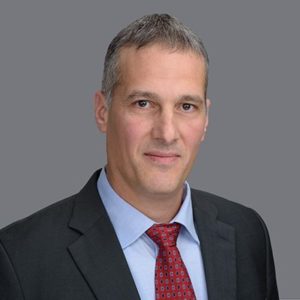 Pluristem Therapeutics, Inc. (NASDAQ: PSTI), interview with co-CEO Yaky Yanay. Yaky explains Pluristem's regenerative medicine technologies, which use placenta-derived cell products, and address multi-billion health markets.
Pluristem has 3 products in late stage FDA clinical trials, and at an inflection point, as it will begin generating "several million in revenue" in 2019 from it's first product, PLX-PAD, which treats critical limb ischemia, and available via the FDA's Expanded Access Program, starting January 2019.
Yaky Yanay also discusses Pluristem's IP portfolio, scalable manufacturing capacity, and the path towards generating "hundreds of millions" in revenues by 2021 as it's products enter full commercialization.
Investor Presentation
Pluristem-November-2018_website-2