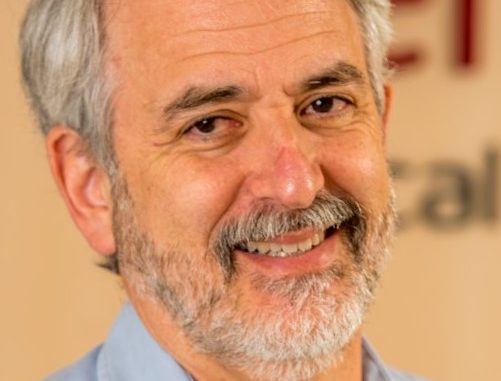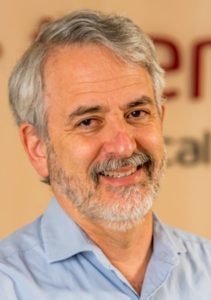 Trendlines Group, Ltd.  (OTC: TRNLY) (Singapore: 42T), interview with co-CEO/Chairman Steve Rhodes, discussing the company's investment strategy in early-stage medical and agricultural innovation companies in Israel and Singapore. Since 2011, Trendlines' successful strategy, of hands-on investment has yielded over a 10X return, and a 95% IRR on 8 exits to date.
The company currently has 51 companies in it's portfolio with a carry value of about $100 million. (This may be a conservative estimate as it's exits have yielded returns which were 3-4X carried value estimates. Trendlines investment in it's most recent successful exit, Stimatix, is valued at about $40 million (which is less than Trendlines' total market cap as of 12/24/18). 
In this interview, Steve Rhodes explains the company's investment methodology, highlights a few advanced stage portfolio companies in medical and agriculture, and shares what's ahead for 2019.  
Investor Presentation
Trendlines progress since IPO – Nov 2018