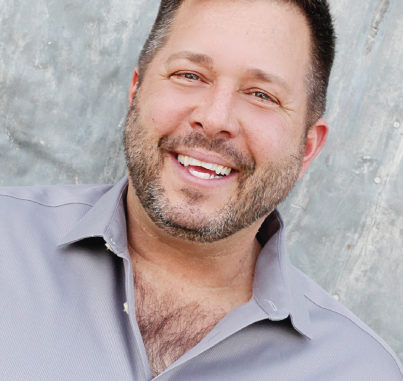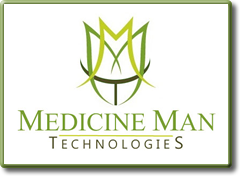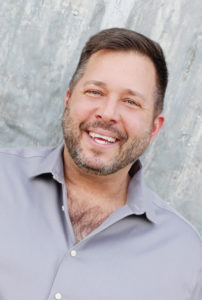 Medicine Man Technologies, Inc. (OTC: MDCL) CEO Interview with Andy Williams. NEXT SUPER STOCK conference presenter, Andy Williams delivers an update on MDCL's transformation into a  vertically integrated cannabis powerhouse generating $170 million. Topics discussed, include:
Updates on pending acquisition status, now going through regulatory approval, and on track to close Q1 2020.

 

Post-acquisition integration synergies to increase revenues and EBITDA.

 

Cannabis market supply and pricing in Colorado versus other regions.

 

Advantages of Colorado's $1.7 billion regulated cannabis market versus California.
Impact of cannabis home delivery services in Colorado, which start in 2020.
Opportunities for MedPharm Holdings (pending acquisition), one of the few Federally-licensed growers of medical cannabis, and it's R&D program which expects to launch clinical trials in 2020 for cannabis-based treatments for Alzheimers and dementia.