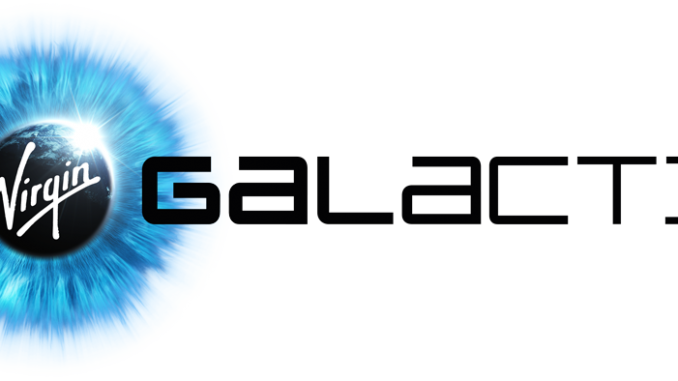 Virgin Galactic Holdings (NYSE: SPCE) Q2 2021 Earnings Highlights
Michael Colglazier, CEO
"…Our Unity 22 flight in July was a landmark achievement. After 17 years of research, engineering and innovation, we executed a successful spaceflight with a full crew in the cabin. Unity 22 demonstrated further proof of our technical readiness, and we were able to share this event with the world as over 19 million viewers around the globe enjoy the excitement and wonder of the spaceflight experience through our live stream and live television broadcast.
Watching VSS Unity streak once again above the atmosphere, arc back towards Earth into a perfect viewing position and feather gracefully for return to Spaceport America, validated the inherent safety and design of our system. The feedback we got from Serica Bandola, Colin Bennett, Beth Moses and Richard Branson gave us incredible validation of the customer experience we've created, and the extraordinary global response to the flight makes us even more confident in the significant untapped market as space enthusiasts and the power of our global human center brand to attract them.
With the successful results from the Unity 21 test flight in May and Unity 22 in July, we stepped closer to completing our test flight program and launching commercial passenger service in '22. And as we advance towards that goal, we are excited to announce today that we will immediately open ticket sales to our significant list of early hand raisers, prioritizing our Spacefarer Community who, as promised, will be given first opportunity to reserve their place to space.
We have a purposeful range of product offerings in order to satisfy the different ways people will want to share this experience. For the private astronaut flights, our products will include a single seat; a multi-seat, couples, families and friends package; and a full flight buyout. Prices for this next phase of private astronaut sales will begin at $450,000 per seat. Our micro gravity research and professional astronaut training flights remain priced at $600,000 on a per seat equivalent basis. I will have more to say about our commercial plans later in my remarks.
Turning to Slide 4 and the agenda for today's call. I'm going to start with a recap of our flight test program and the momentum that it's created for our company and our commercial plans. I'll follow with an update on our fleet readiness, including efforts to reach moderate rate commercial cadence as we parallel path the design of our production model spaceships and motions. I'll then share an overview of our approach to the Virgin Galactic customer journey and how it will differentiate our product in the marketplace. Then I'll turn the call over to Doug, who will provide a financial update and discuss our strategy to expand our production capabilities to meet the high levels of anticipated demand.
Turning to Slide 5. Let's start with our flight test program and the enormous impact of our recent flight, Unity 22. Unity 22 flight was an important milestone for the company, but it did not stand alone. It was part of a methodical test flight program with each achievement building on the one before. With our Unity 21 test flight in May, we successfully completed our third spaceflight, the first one from Spaceport America in New Mexico.
Now the focus of this flight was to validate our technical approach and flight profile and it did exactly that. The flight tested and affirmed the spaceship's upgraded flight controls and horizontal stabilizers, and it also collected the data needed for our final two verification reports for the FAA.
After the Unity 21 flight, we submitted that data to the FAA. And following a detailed review, the FAA announced in late June that it had approved the expansion of our commercial space transportation operating license to allow for the carriage of spaceflight participants. This marked the first time the FAA licensed a spaceflight by customers. It was further validation of the inherent safety of our system…."