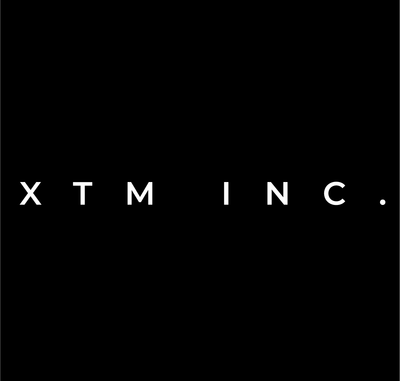 MIAMI & TORONTO, January 27, 2022—XTM, Inc. ("XTM" or the "Company") (QB: XTMIF / CSE:PAID / FSE:7XT), a Miami and Toronto-based Fintech company in the neo-banking space, providing mobile banking and payment solutions for the hospitality, personal care and service industries throughout North America, is pleased to announce it has signed a Partner Agreement with Visa, a world leader in digital payments, to launch a Visa debit card to XTM's Today Program.
Through XTM's Today™ Program, comprised of a mobile app, wallet and a debit card, XTM delivers Earned Wage and Gratuity Access to hospitality and personal care service workers across Canada, with plans to expand into the US market. A Harris Poll Study shows that Hospitality and service organizations have experienced improved staff time and attendance, better employee retention and stronger recruiting results by delivering to employees daily access to their funds (HarrisPollStudy).
XTM's relationship with Visa will support XTM's expansion plans through data insights and support benefitting from the Visa Analytics Platform, as well as industry benchmarking and other mutually agreed services.
"Visa is an iconic brand and digital payments leader with which we want to associate our growing US business," said Marilyn Schaffer, CEO, XTM. "This Visa partnership will help support our vision and aspirations for the US market. With Visa, we are beyond thrilled with our prospects."
About XTM
XTM, www.xtminc.com, is a Miami and Toronto-based fintech innovator in the neo-banking space, helping businesses and service workers in the hospitality and personal care space disseminate and access earned wages and gratuities. XTM's Today™ Solution, comprised of a free mobile app and a Visa or Mastercard debit card with free banking features, is used by thousands of restaurants, salons and staff across Canada and the United States. XTM is a global card issuer and real-time payment specialist. Our technology is used by Restaurants, Salons and service staff at no charge to automate and expedite Earned Wage and Gratuity Access, increasing time and attendance and eliminating cash from ecosystems. XTM's Today solution drives operational efficiencies and delivers a bespoke user experience designed specifically for service workers.