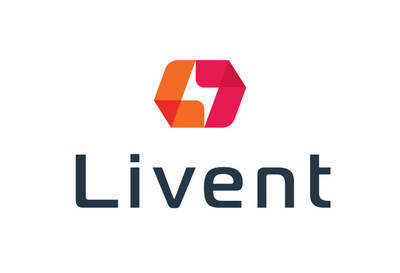 Paul Graves, CEO
"…Starting with 2021, we delivered stronger results in the fourth quarter compared to earlier quarters, as record demand from customers throughout the year meant that we largely satisfied our annual volume commitments by the end of the third quarter, giving us a greater ability to take advantage of consistently improving market conditions in the final quarter.
While we were able to recognize higher average prices across our portfolio in Q4, we will see an even greater increase in realized pricing in 2022, as we will discuss shortly. Full year results for 2021 came in at the top of our guidance as a result of the strong Q4 performance.
Looking at our 2022 guidance, higher realized pricing will drive a significant increase in profitability compared to 2021. This is despite flat year-over-year volumes, prior to our capacity expansion, which will add incremental volumes in 2023. We expect this higher realized pricing to drive full year adjusted EBITDA up to almost three-times that of 2021 at the high end of our guidance range.
Beyond 2022, we expect demand to continue to grow at rates similar to today. Supported by increased visibility and focus from our customers on securing reliable long-term battery-grade lithium supply, we are announcing today that we have commenced engineering work to add a further 20,000 metric tons of lithium carbonate capacity in Argentina, which we expect to be in production before the end of 2025.
When combined with our current 20,000 metric tons of carbonate expansion, which we will give an update on today, this will triple our total capacity in Argentina compared to today, to 60,000 metric tons of lithium carbonate…"