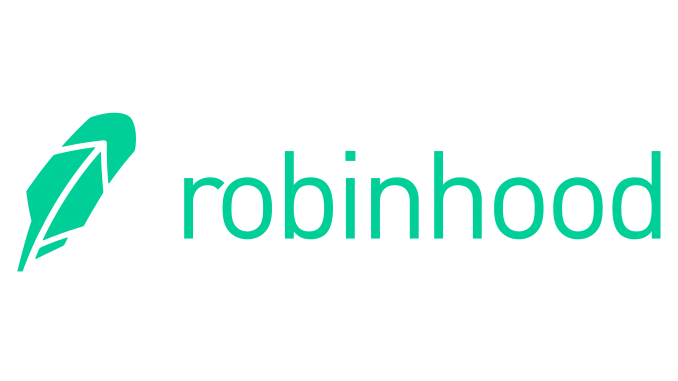 Robinhood Markets, Inc. (NASDAQ: HOOD) Q3 2021 Earnings Highlights
CEO Vlad Tenev:
"…In Q3, net cumulative funded accounts were 22.4 million, up 97% year-over-year and slightly off versus Q2.
As we previewed last quarter, in Q3, we saw considerably fewer new funded accounts and lower revenue as compared to Q2. In Q3, we added 660,000 new funded accounts bringing our total additions for the year to 11.4 million nearly doubling our customer base since the end of last year. It's been an incredible year and we are still very early in our journey of democratizing finance for all.
Looking back at Q2, we saw a huge interest in crypto, especially Doge leading to large numbers of new customers joining the platform and record revenues. In Q3, crypto activity came off record highs leading to fewer new funded accounts and lower revenue as expected. Historically, our growth has come in waves. The surges have come during periods of increased volatility or market events.
We've also seen that new customers join when we add new products and features giving us some degree of control over our growth. Going forward we expect to see these patterns persist. Jason will talk more about growth, our financials and our fourth quarter outlook in just a moment.
For more than a year, we've devoted a significant majority of our resources to safety first initiatives, most notably platform stability and service reliability. We've seen massive increases in new customers and trading activity over the past year, and I believe we have never been in a better position to serve these new customers.
We've also made huge strides in expanding our pool of top engineering talent. With the progress we've made on those two fronts, we think we now have much greater flexibility to allocate resources to new product development, and we're starting to see the results from that.
As I did last time, I'd like to cover our progress, organized by our values. As a reminder, our top values are safety first, participation is power, radical customer focus and first principles thinking.
Beginning with safety first. We've continued to make substantial progress on customer support and educational content. We want Robinhood to be the most trusted financial institution. This will take time, but we believe we are making good progress.
For example, I'm incredibly proud that we successfully rolled out 24/7 live phone support in our app. Customers can request a call back at any time of the day for help on any topic. And I'm really excited to say that our support team also serves crypto, making us the first major crypto platform to provide 24/7 live phone support.
We're also heavily leveraging proprietary technology to increase the efficiency of this service. Our interactive triage flow can pinpoint where support is needed, connecting customers with a representative who can provide a fast and personalized resolution. Our next step is to expand phone support to customers, who aren't in the app. We're working on this, and plan to roll it out in the coming months.
We're also continuing to build educational content that helps new investors become long-term investors. Following last quarter's rollout of in-app educational modules, we've added more tools and features that help our customers better understand the market investing and our app, all in ways that are contextually relevant for them. For example, to help customers learn more about options, we will soon enable them to set-up hypothetical trades, and see how their trades perform over time. This gives customers a way to gain practical knowledge and confidence, before investing their money…."