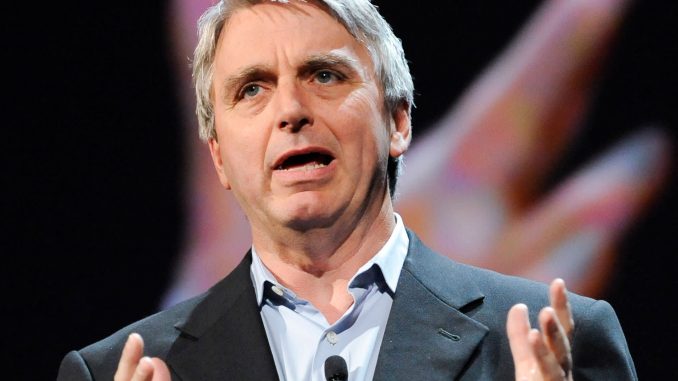 Unity Software Inc. (NYSE: U) Q2 2021 Earnings Highlights
John Riccitiello, CEO
"…Unity reported a 48% year-over-year increase in revenue to $274 million for the quarter. This quarter was the first in Unity's history as we crossed a $1 billion revenue run rate. We also raised our revenue guidance for the year by another $45 million to a range between $1.045 billion and $1.060 billion.
We generated strong growth across all our product lines and geographies with important growth in both Operate and Create. Within Operate, both monetization and Multiplay services posted strong growth. And within Create, we saw strong growth both in games and non-game verticals.
As I've said before, we believe in the emergence of the metaverse and that Unity will be a major player in defining and help lead its creation and operation. We believe the adoption of real-time 3D will change the way people interact with digital content and entertainment. Just as digital replaced analog, HD replaced standard definition. In the coming year, 5G will replace 3G or 4G. In real-time, 3D will replace linear and flat 2D digital content.
We expect more of the world's content to be 3D real-time and interactive. We believe this cycle will create an addressable market that presents us with decades of opportunity at Unity. Now for me, the word metaverse is plural. When I say this, I'm trying to make an important point. We don't think that one company will represent the metaverse as, say, for example, it was imagined in Ready Player One.
We believe there's going to be hundreds of thousands of destinations in the metaverse. Games like Roblox; creation destinations from companies like NVIDIA, Unity and Adobe; social communication destinations from companies like Snap, Facebook and some new companies. At Unity, we believe in interoperability and in an open Internet, even as the Internet becomes more 3D, more real-time, more interactive and more like the metaverse we imagine.
Unity's mission and worldview centers on a belief that the world is a better place with more creators. At Unity, we intend to support and shape the metaverse. We will emphasize content creation, cross-platform access and narrowing the distance and reducing the friction between creators and consumers.
Now let's drill down on the quarter. In gaming, on the Create side, we enjoyed a share exceeding 50% overall of the year ending 2020. And as you know, our market share is even higher in the fastest-growing subsegments of mobile gaming in VR/AR. Each month, people in more than 190 countries around the world download over 5 billion applications built with Unity. We're growing faster than the industries in which we compete and we're gaining share in our key markets.
We sometimes get the question that if more than 50% of all games are built using Unity, isn't our growth prospect limited? Well, no. We believe we can 5x our penetration in games. Growing our penetration with artists is key to this effort. Let me pause and explain.
When I worked in gaming, the ratio of artists to technical personnel on game teams was about 1:1. Today, artists outnumber technologists at least 2:1, and it's quickly adding a 5:1 or more. As gaming devices become more powerful, more powerful GPUs, more memory, 5G networks, developers compete by making bigger, richer, more art-filled games. The war among developers and publisher to win with consumers is over the best content. And in this war, the ammunition is art.
This quarter, we won new customers in non-gaming industries. We added three new automotive manufacturers and three leading consumer product companies. In this quarter, we also offered – added three leading aerospace and defense manufacturers. Looking at this from a geo basis, we had some nice wins in Asia, one in Singapore and another in Korea…"